Enter a Team
Each team comprises of four people, (if you do not have a full team of 4, then still register interest and we will attempt to make a team up for you), the Entry Fee per Team is £320 or £80 per individual if playing as part of a mixed team. This includes hot breakfast rolls with tea / coffee upon arrival followed by an18 hole Stableford prize competition, two course presentation lunch, prizes and awards.

Handicaps
All teams must submit a current Valid Handicap Certificate for each player at registration desk before competition cards are issued. Any players who do not have a handicap certificate from a recognised club must produce an alternative proof of their current handicap status, such as a recent letter from the secretary of a golf society, or a written undertaking from their team,-captain that their handicap reflects their normal standard of play. Full handicap allowance up to a maximum of 24 for men and 32 for women.
General

General information concerning registration, time of arrival, Club facilities, rules of East Berks Golf Club, the course and its scratch index, dress code etc is displayed on East Berkshire Golf Clubs website www.eastberkshiregolfclub.com. It is a requirement that all entrants acknowledge their understanding and acceptance of the various rules and requirements of the golf club and of the event organisers.

Please use the forms below or contact us at info@scouts-golf.co.uk

Please complete the Registration Form

If you can't see the form below please use this link.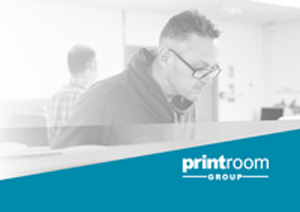 Supporting

www.southberks.scoutsonline.co.uk